The LSU Strategic Plan 2025 identifies the Center for Collaborative Knowledge (CCK) as one of ten initiatives committed to a campus-wide culture of cross-disciplinary teaching and research. To that end, the CCK seeks to widen, deepen, and intensify interdisciplinary activities as a means to better prepare LSU students and faculty to become leaders in competitive marketplaces and globally-engaged citizens in an increasingly complex world.
Welcome
The cultivation of knowledge is a collective endeavor. LSU professors from a range of academic disciplines are working together to make a difference.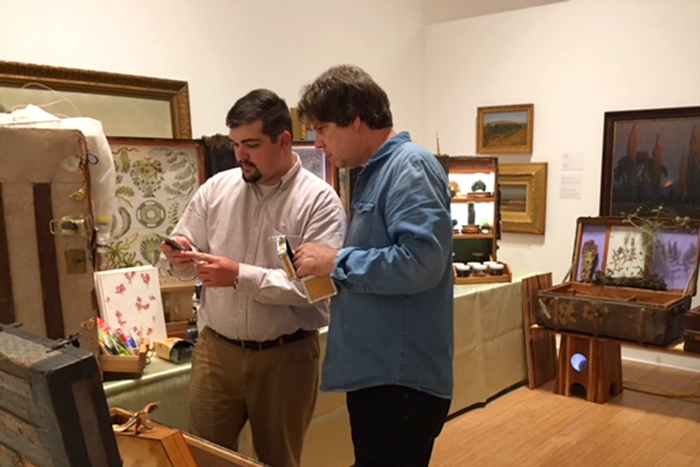 Knowledge is not confined to the "Ivory Tower." LSU is where the public can be active participants in the generation of knowledge.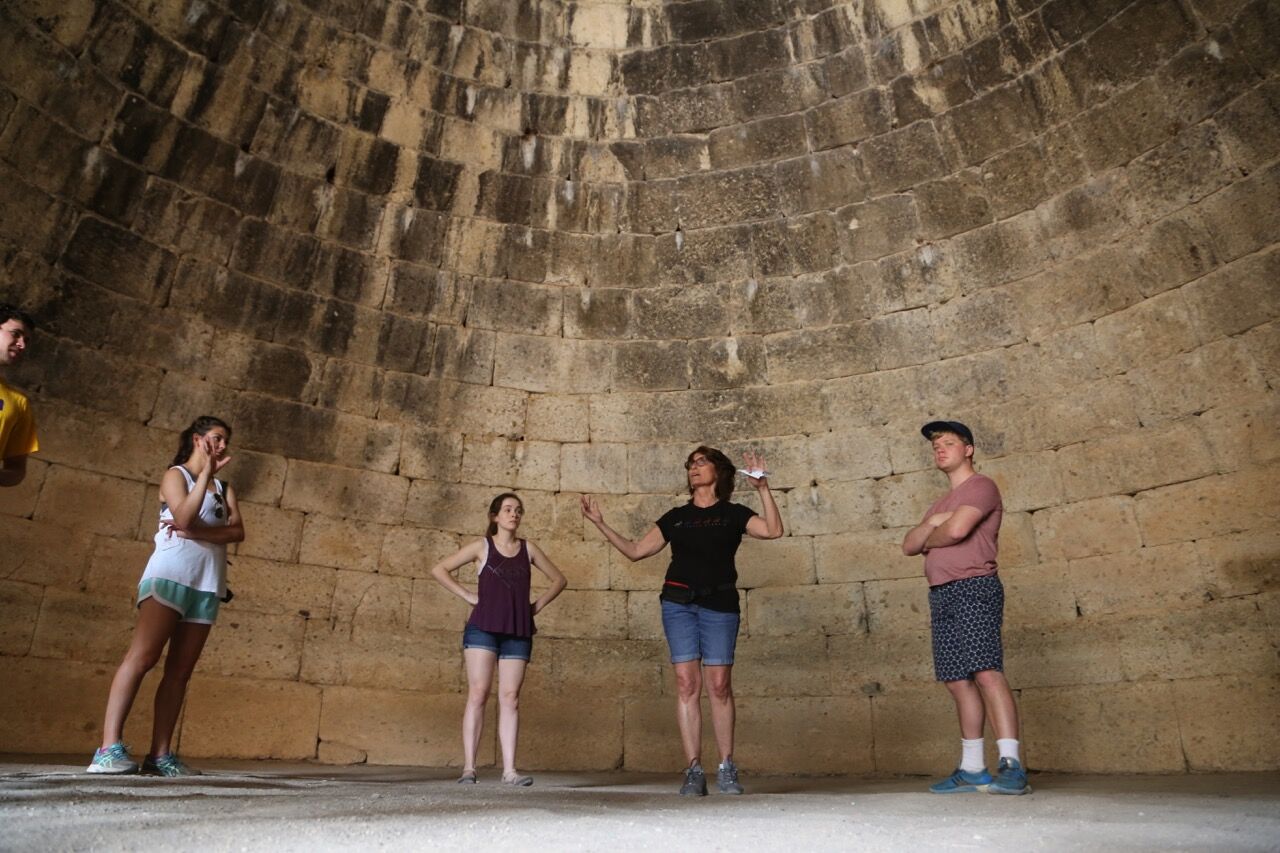 The classroom is where knowledge grows. Interdisciplinary courses train LSU students to break down disciplinary silos and to think holistically about the world around them.
In its 1877 charter, LSU committed itself to serving as "an institution of learning, in the broadest and highest sense." The LSU Center for Collaborative Knowledge (CCK) reaffirms this vision for the university as a generator of knowledge between all academic disciplines, in undergraduate and graduate classes, and for the general public. Learn more about how you can participate in the life of the Center.